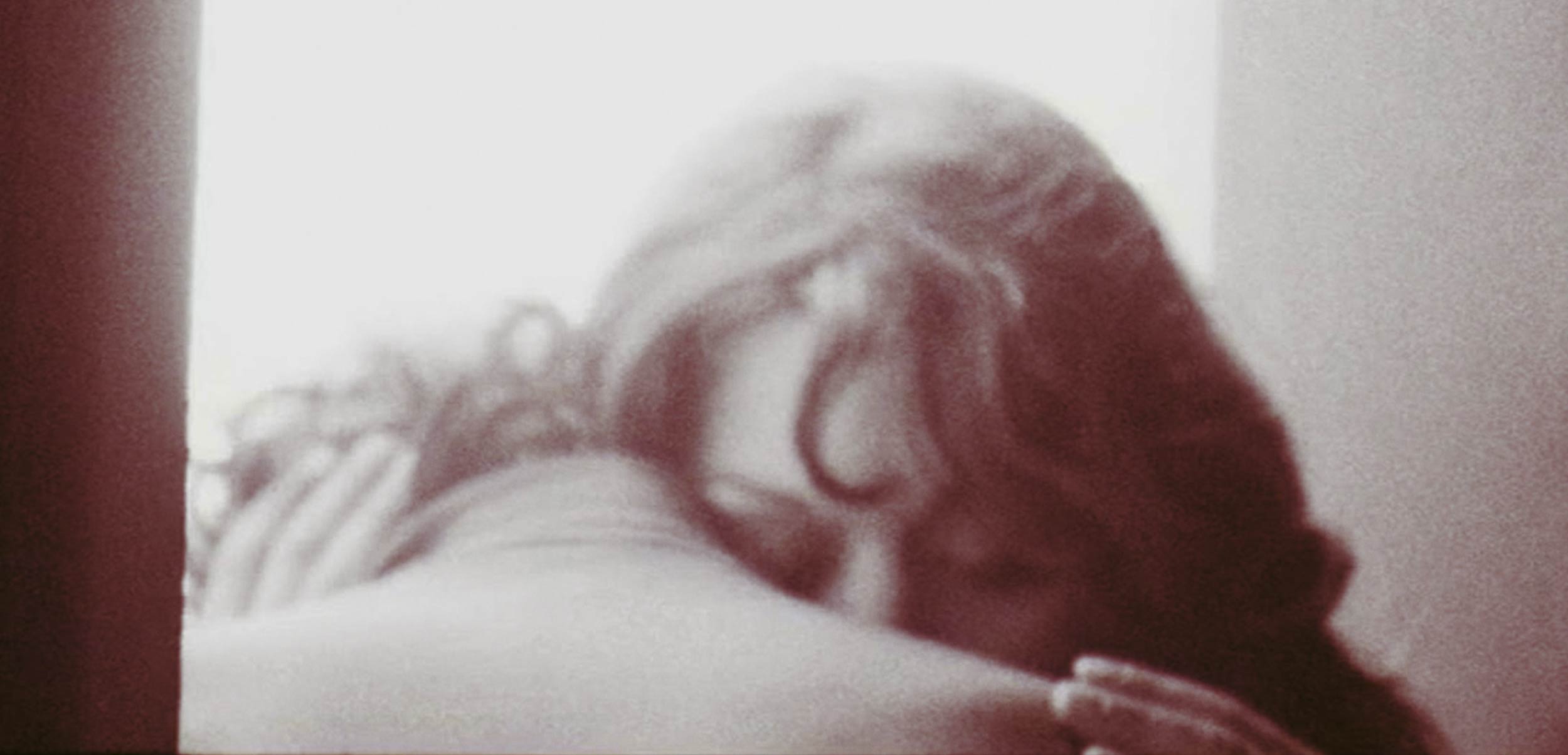 The Inspiration Friday song for this month is "Girls" by Masakatsu Takagi on the Album "COIEDA". It's hard to describe the feelings you get when listening to Masakatsu Takagi's music. It has such honesty and feeling. Due to his lack of formal/Classical structure, the music seems like you're listening to a stream of consciousness in musical form. I first discovered Masakatsu Takagi in my first year of fashion school, when Apple did a feature on him in a 2006 video called 'Sound of Light'. If you have a chance to see it, it is really inspirational. As a result I've been a fan of him ever since.
A few Thoughts on About The Song…
The Song "Girls" by Masakatsu Takagi always makes me feel like its a song of love, but love that could have been, and memories of that love that never was. Like a lifetime of thoughts flickering by in a second, the moment two people know the relationship is over. So when I was putting together the images, I edited them with that in mind. I colored them with the temperature of the music. I highly recommend playing the song (embeded below) as you look at the pictures. Hopefully, you will see the story I tried to visually tell.
Lastly, putting together a Inspiration Friday post actually takes alot of time. The process of gathering the images, editing them, together with researching who made each image, it all ends up taking a full day of work. As a result I decided to do Inspiration Fridays once a month, on the first Friday of the month, instead of every week. I hope you are inspired and having a great day. Let me know what you think below. ;) Also, if you want to support this blog and my art in any way, go to my patreon. Your support means the world to me. :)
1. A still frame from the 1974 movie "Les hautes solitudes" by Philippe Garrel
2. Flowers by Irving Penn
3. Lonneke Engel by Juergen Teller
4. A still frame of actress Julie Delpy from Krzysztof Kieślowski "3 Colors Trilogy".
5. Alena Blohm For Love & Lemons
6. Joel Meyerowitz "Doorway to the Sea", Provincetown, 1982
7. Irina Rozovsky "Picture Shawl", 2008
8. I couldn't find the source of the main image, however the background image is by MasakatsuTakagi.
9. Harry Callahan "Kansas City", 1981
10. Photo by David Bellemere, Not sure what the original publication of the image was.