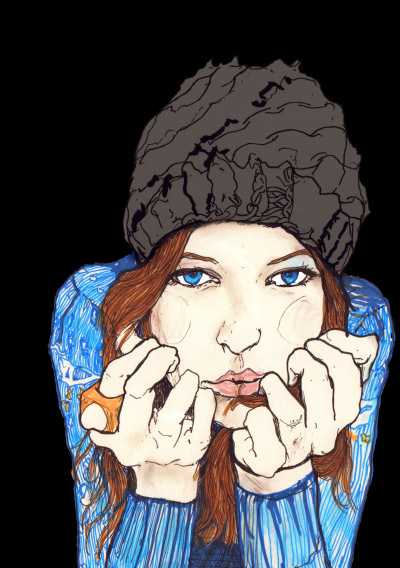 hey every buddy, it's been a while since my last post. been working really hard on finishing up this book.
I got some really fun projects coming up with the likes of miss Sophie Ward and Stacy King. i think it should be pretty awesome if everything comes together.
i wanted to post a drawing i did tonight as practice, cause i've been slacking on practicing lately.
hope you like it.