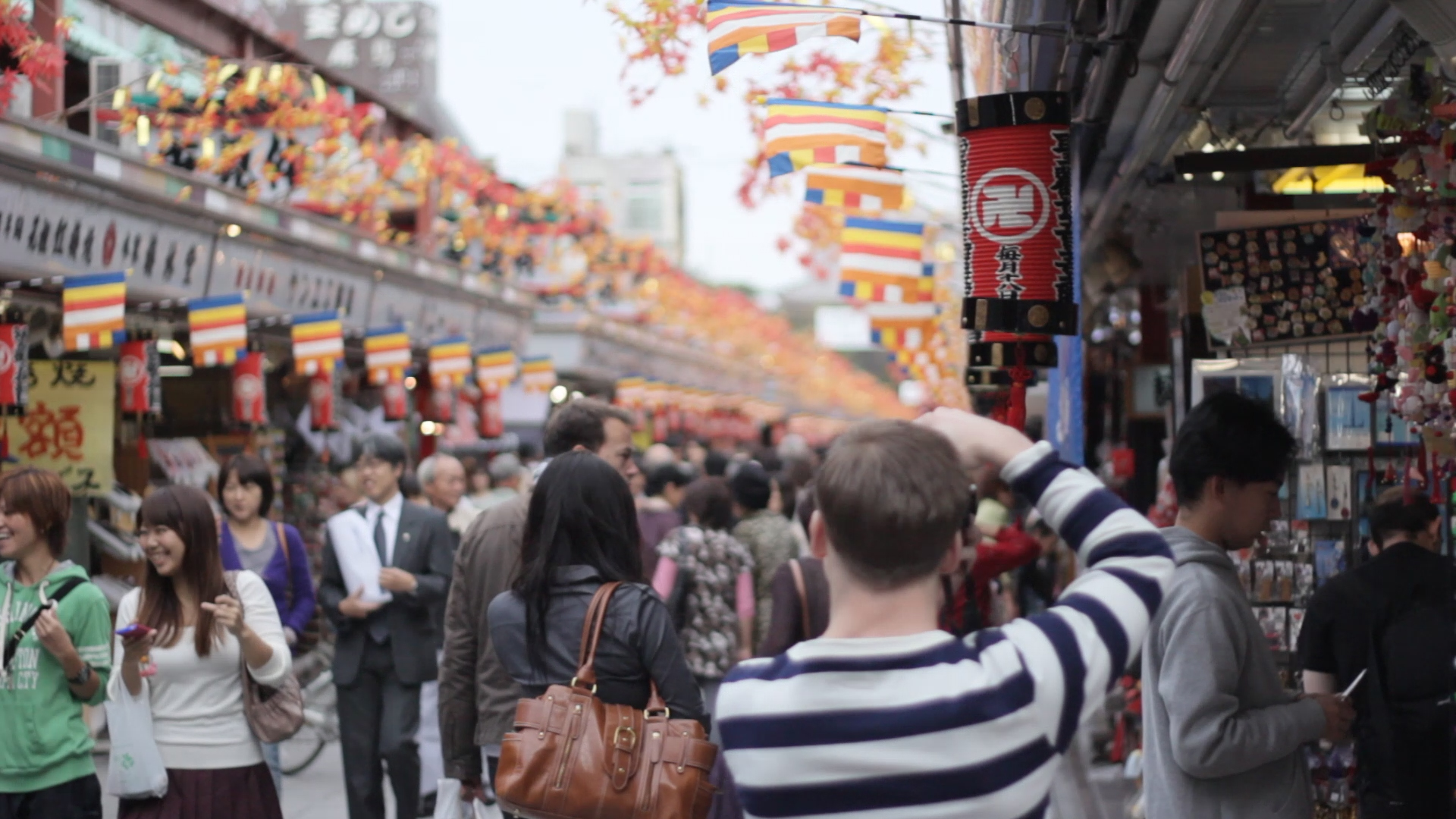 I'm so excited to finally be on Patreon! I have really fun content for you on there. With your support you get access to full res downloads, behind the scenes videos, coloring book pages, .PSDs and more. So glad to finally get to share it with you. Thank you to my new patrons. If you want to become a patron check out the link in my bio.
https://www.patreon.com/dannyroberts
I had so much fun making this video. It was great going through old and new projects, and revisiting amazing trips 🇯🇵. Made me miss Japan. I need to make a video from my trip there.
The song is by Imogen Heap. Special thanks to Nick Bowser for the Tiffany and Company footage.
P.S. The full version of the ballerina animation is pre-released on Patreon. ;)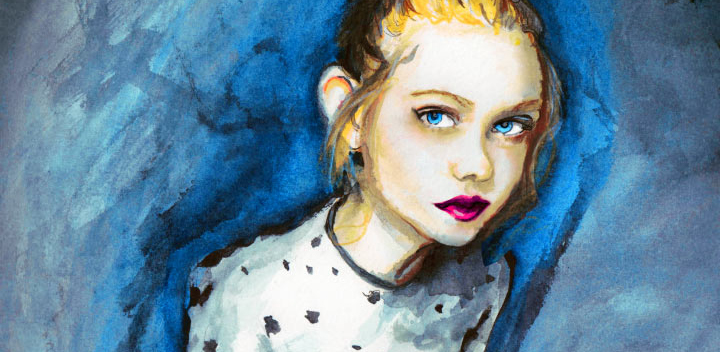 Hello Hello! How was your weekend? I saw a brilliant movie called the "The King's Speech". If you haven't seen it, go see it. It's such a moving movie. Loved it! So I'm happy to present you with a new Speed Painting Video. As your remember, a month ago i started watching Hayao Miyazaki and i saw his movie "My Neighbor Totoro". The main girls in the English version of the movie were played by, at the time very young little sisters Elle & Dakota Fanning. I was blown way how amazing they were in that movie. And then recently, i stumbled across a beautiful editorial of Elle Fanning (not sure what magazine it was from). She has a really great look. She has a little bit of Gemma/Sophie Ward look going on, plus she was wearing a dress from Valentino's spring 2011 collection, and I thought she would be perfect in my pop culture series, so the other day i did this painting and made this video for yawl. I had to do some finishing touches on the painting, but will post it tomorrow! I hope you like the video!