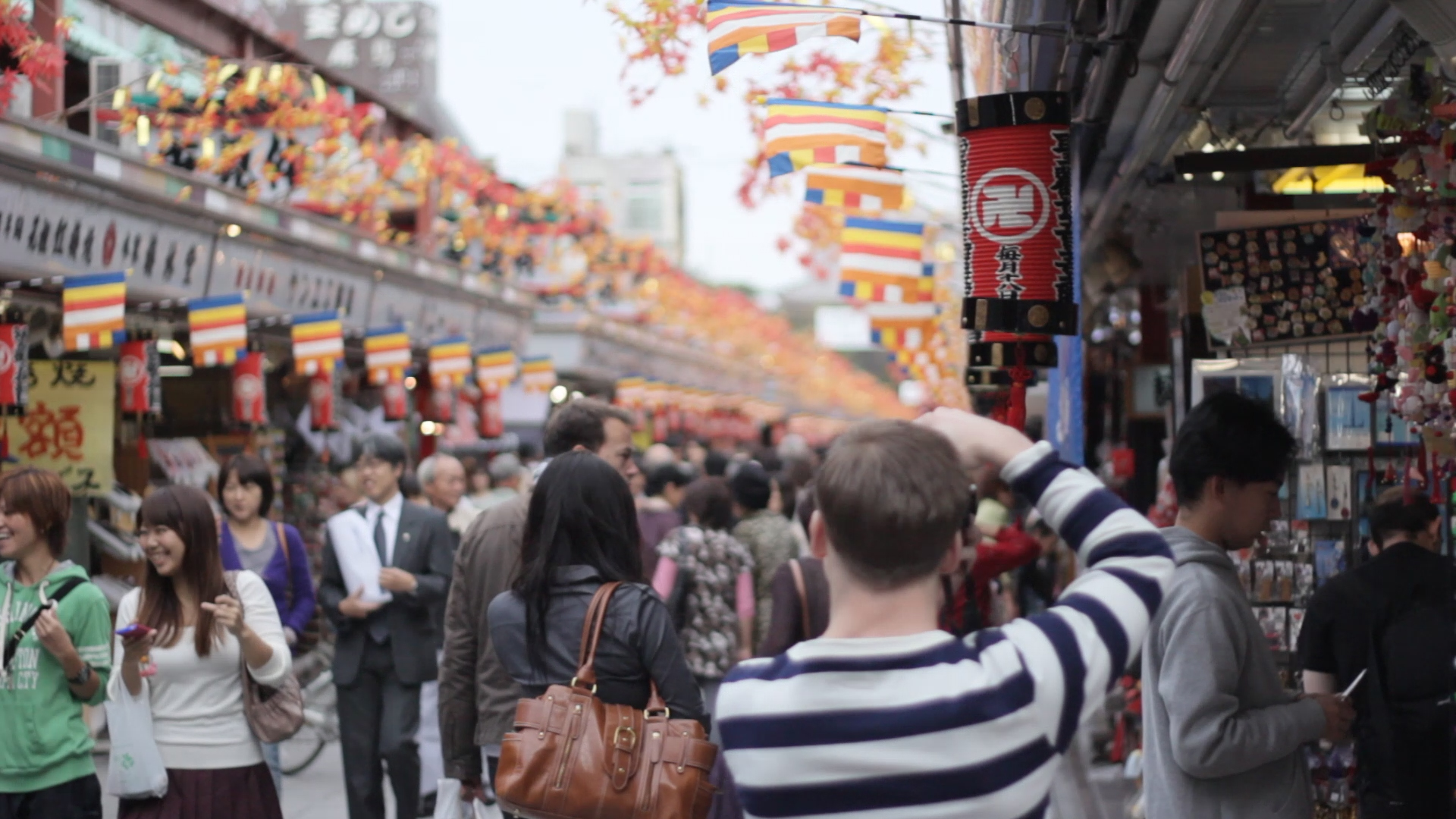 I'm so excited to finally be on Patreon! I have really fun content for you on there. With your support you get access to full res downloads, behind the scenes videos, coloring book pages, .PSDs and more. So glad to finally get to share it with you. Thank you to my new patrons. If you want to become a patron check out the link in my bio.
https://www.patreon.com/dannyroberts
I had so much fun making this video. It was great going through old and new projects, and revisiting amazing trips 🇯🇵. Made me miss Japan. I need to make a video from my trip there.
The song is by Imogen Heap. Special thanks to Nick Bowser for the Tiffany and Company footage.
P.S. The full version of the ballerina animation is pre-released on Patreon. ;)