So my Friends, how are you doing? Happy Father's Day to all your Fathers out there, and especially to my father! ;) i don't know if i've mentioned that learning new things is one of my favorite pastimes. So with that said, I spent the weekend trying to learn how to animate! hah What the heck! It's is so painfully tedious! haha Well, anyway, a friend of mine is a Ballerina, and told me i should do some drawing of them, so i thought a ballerina would be perfect to animate. This is just a rough Pencil Test, I think it would be really cool to do a version of it that is a really high quality, very detailed version. What do you think??? It would be brutal and take days and days, but i think it would look really cool. Oh so, after doing a little ballet research for this piece, i have a new goal… I want to go the Paris Opera Ballet and sketch and paint there for a day or two. Hopefully, if i ever make it out to Paris i will do it ;) Well, i hope you like this little animation!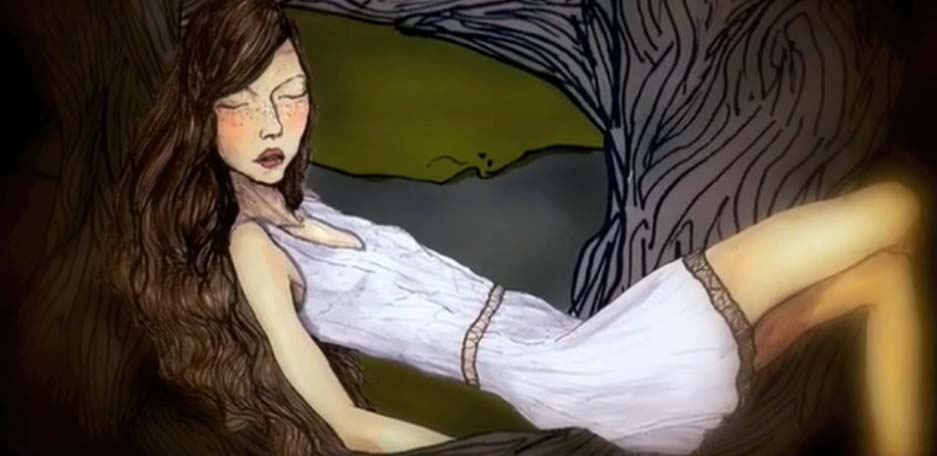 Dior Test Animation Good morning! Good morning! It's all nice and cold right now, and i'm sipping on coffee! Woot woo! Feels pretty good. ;) Ok,so i reanimated this scene from my test animation. Here it is! Sorry there isn't more; i haven't had any time, but my goal is to finish it this summer. The music is something i wrote a little while back for this story. i hope it works out for the full animation, but not sure… Hope you're all doing great! P.S. Thanks for sending me the pictures of you all wearing the shirts. It's been so fun seeing you all wearing the shirts from all over. Keep them coming! :)
wow, well i just was sitting at my desk working and got hit by an earthquake. It was kinda fun, i haven't felt one in so so so so long. The only thing i was scared about is all my art falling of the wall, but made it through so far and all are still on the walls! wooo-yoooo. Also today i was cleaning out my hard drive, and i found two projects i never finished…. they where two animations. I really hope to have enough time to make them. the first one was a video i was making to an eisley song, about 3 years ago. it's really raw if i end up doing it i would want to start over on it.This second animation is one i was going to do of a Christian Dior Collection. I wrote a song for it, and it was about a girl asleep in the forest, when a mysterious man in the forest (I was going to draw John Galliano as a Clocked man), anyways he makes the forest come alive and it dresses her in her sleep…. yea i really want to finish it, but never there isn't enough time in the day.