A collection of Pictures while traveling Hawaii.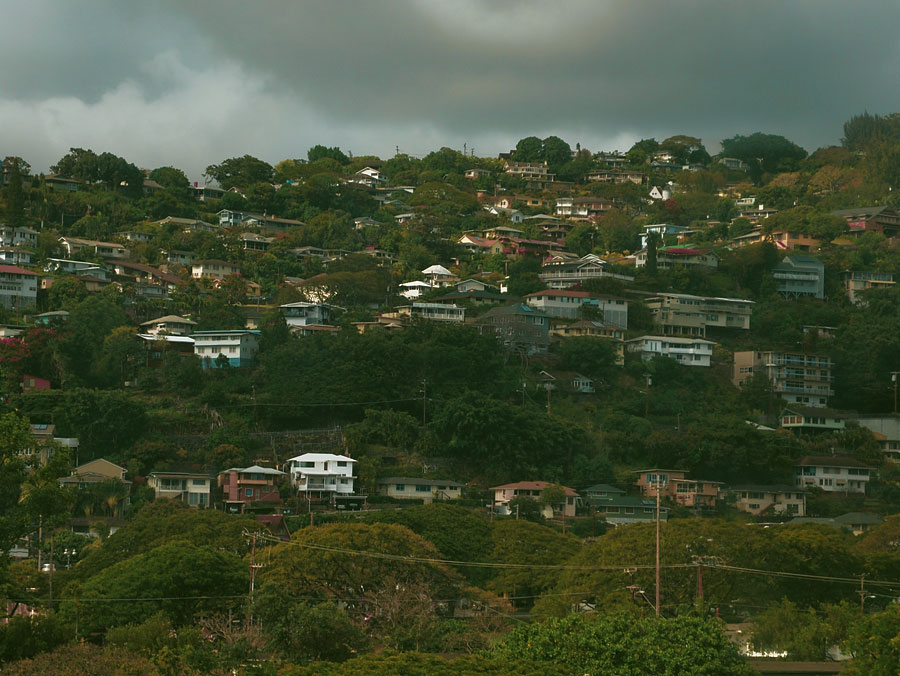 Friday! woot woot. Today i had a relaxing day hanging with my friends Alice and Ryan. i was working, and they were working on putting together their wedding invitations, but a good half-n-hour later, we got side tracked dressing up is random costumes and making fake mustaches out of masking tape. We started taking pictures and then we ended up getting coffee and wandering around. It was quiet a fun day!
Today our Best Friends, all took a trip to the Getty museum. Though the trip was quick we really had a good time.