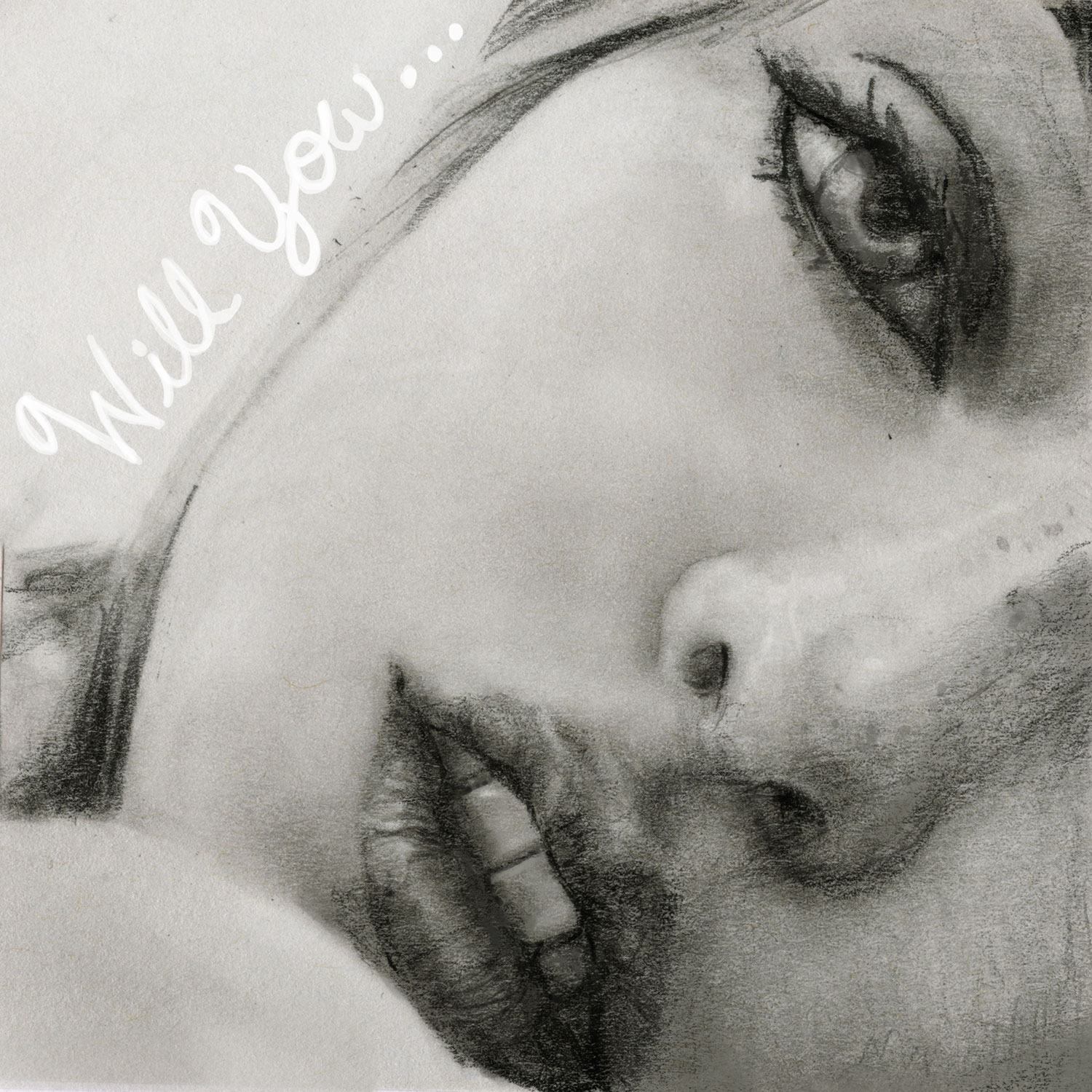 Valentines day. Love. After taking a few years off from making Valentines, I sat to consider what to make this year. With my eyes closed this little visual love story came to life. I wanted to capture the simple moments, the kind that are the most precious, the kind you don't realize their importance until they pass you by. 
*The second drawing was inspired by Joseph Lorusso's painting called "playing their song". ;)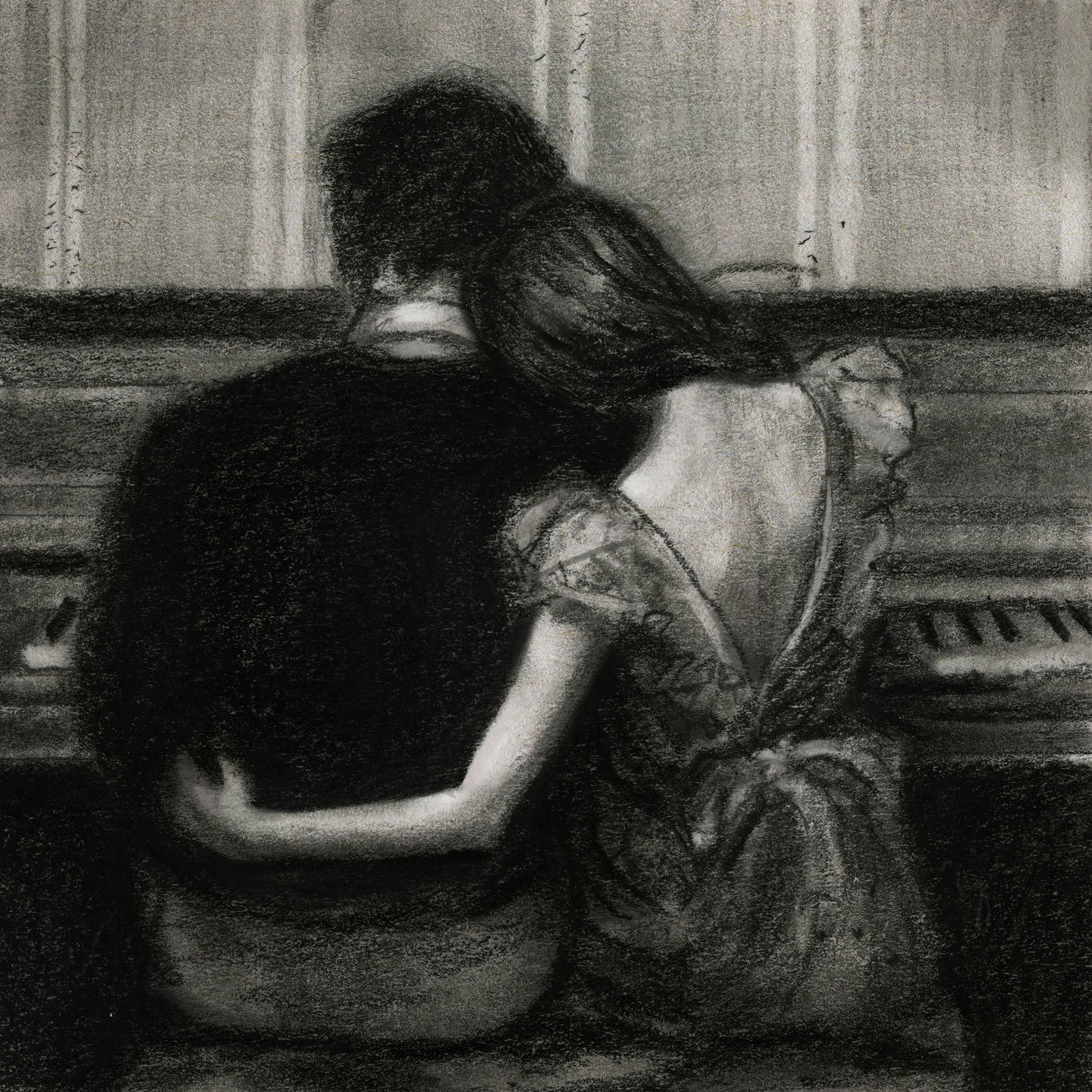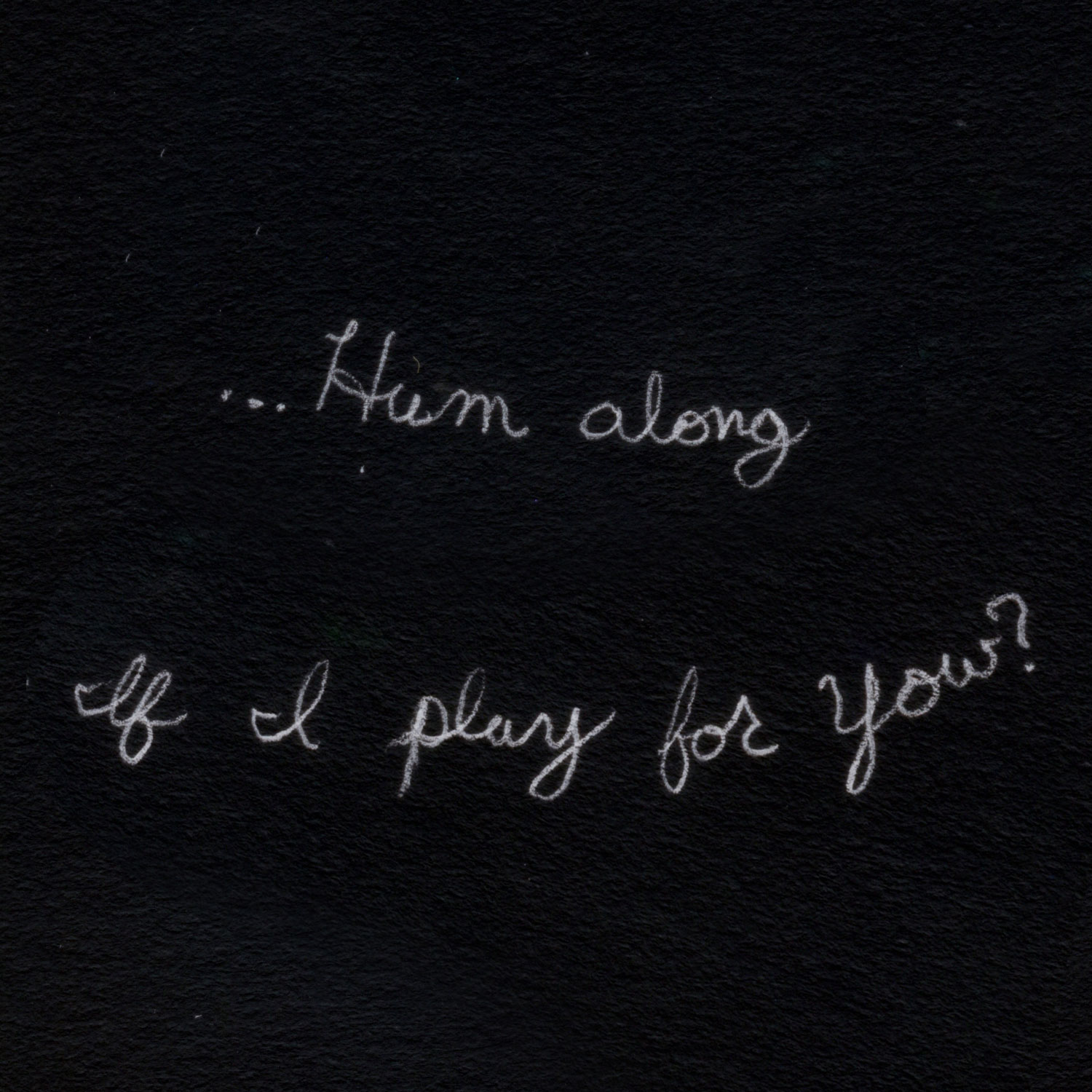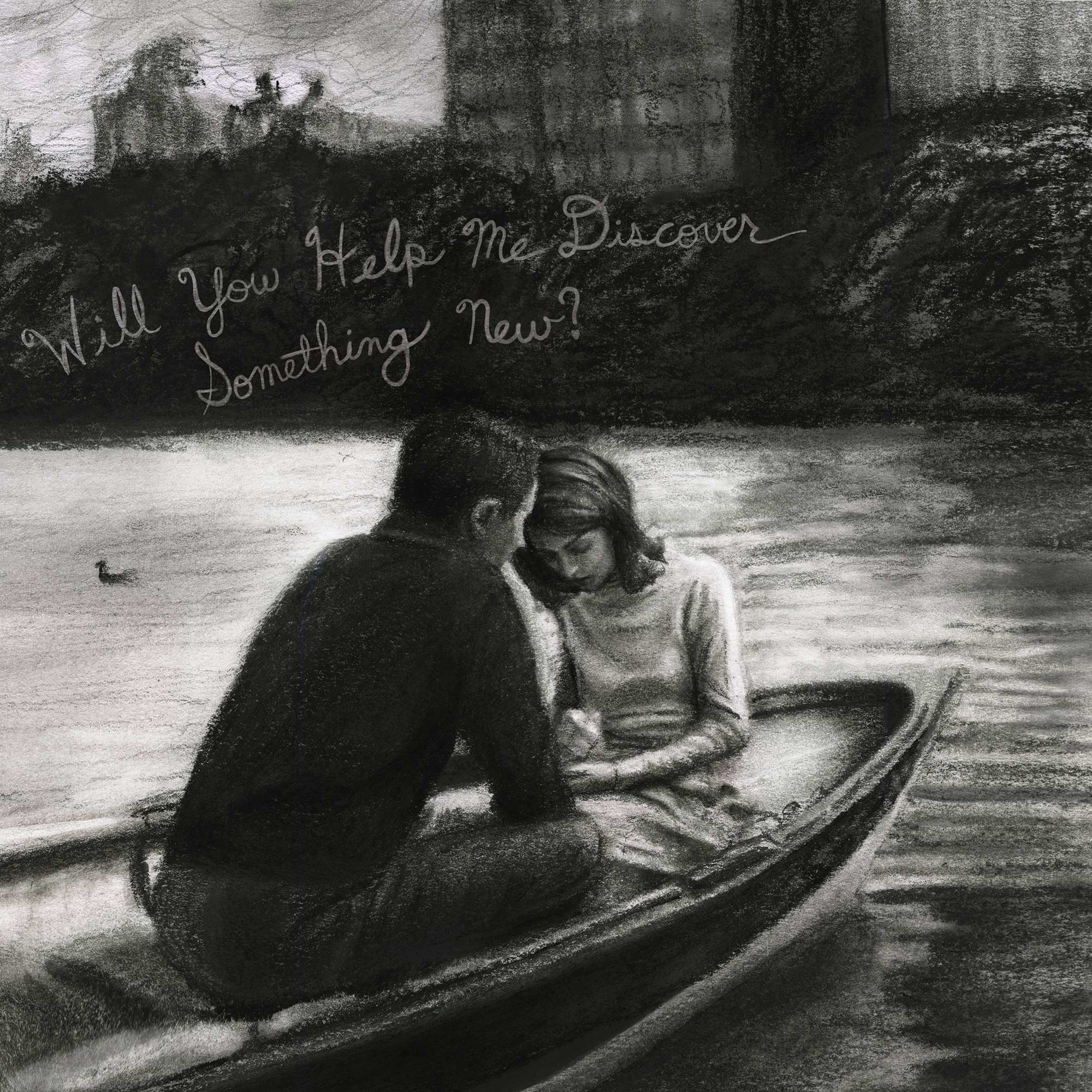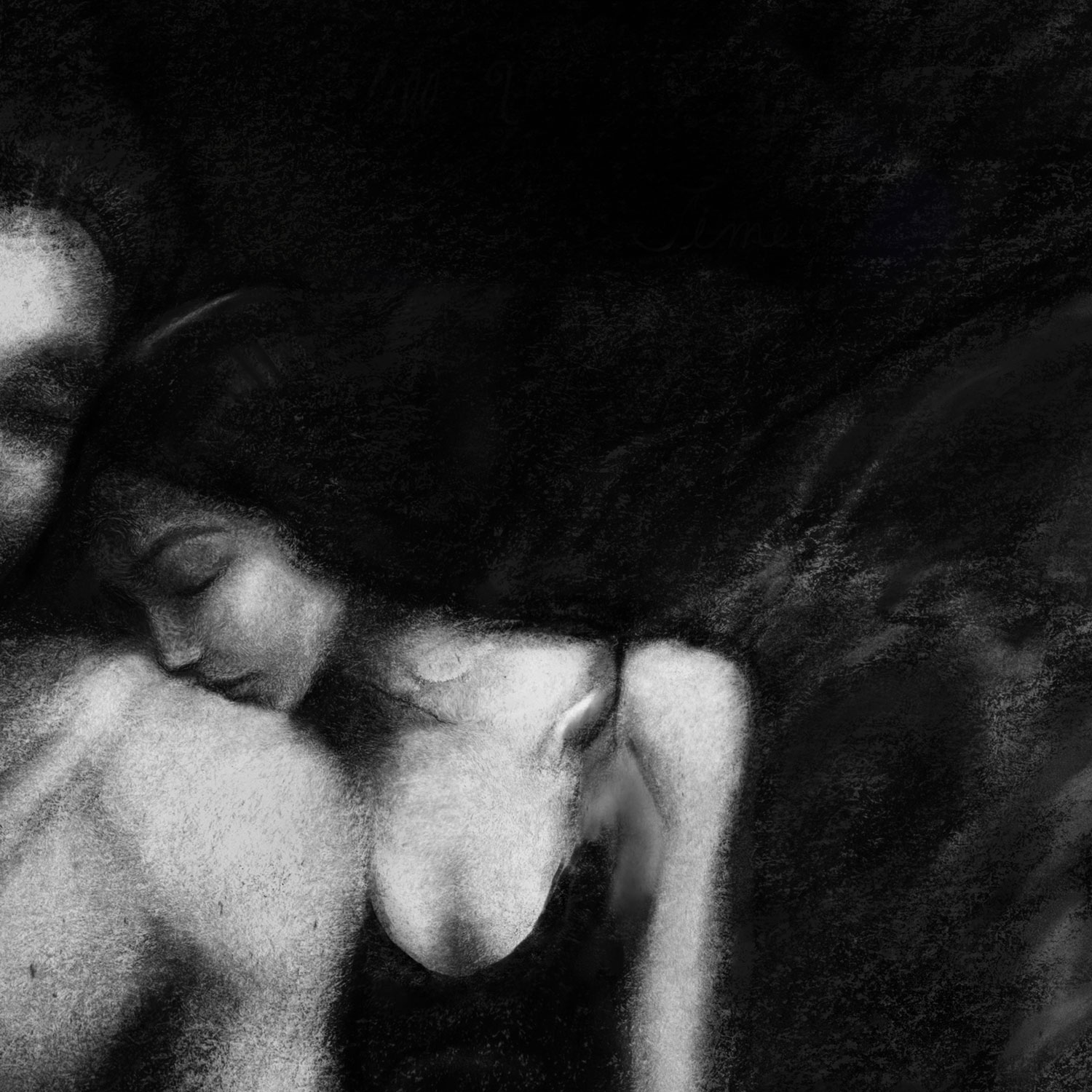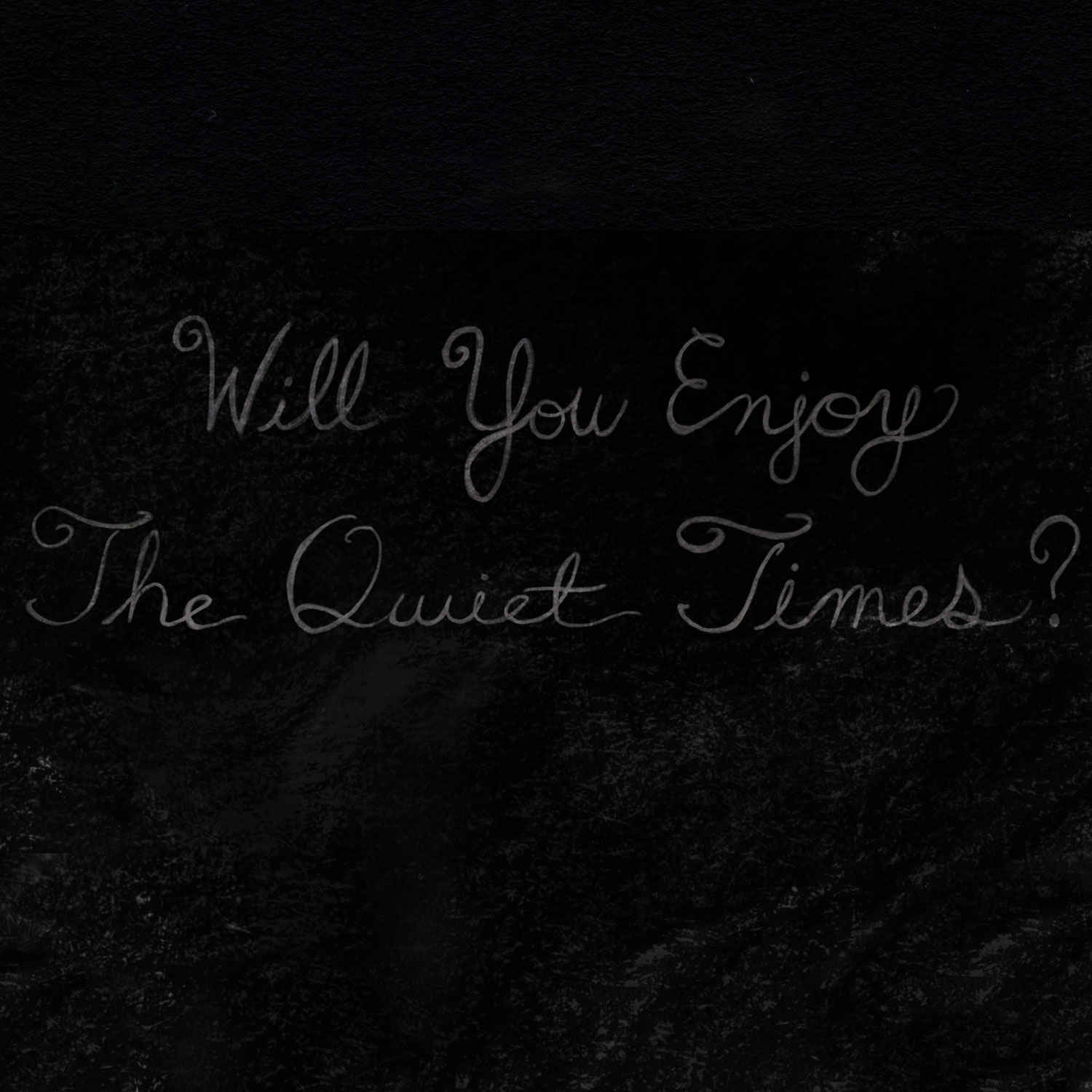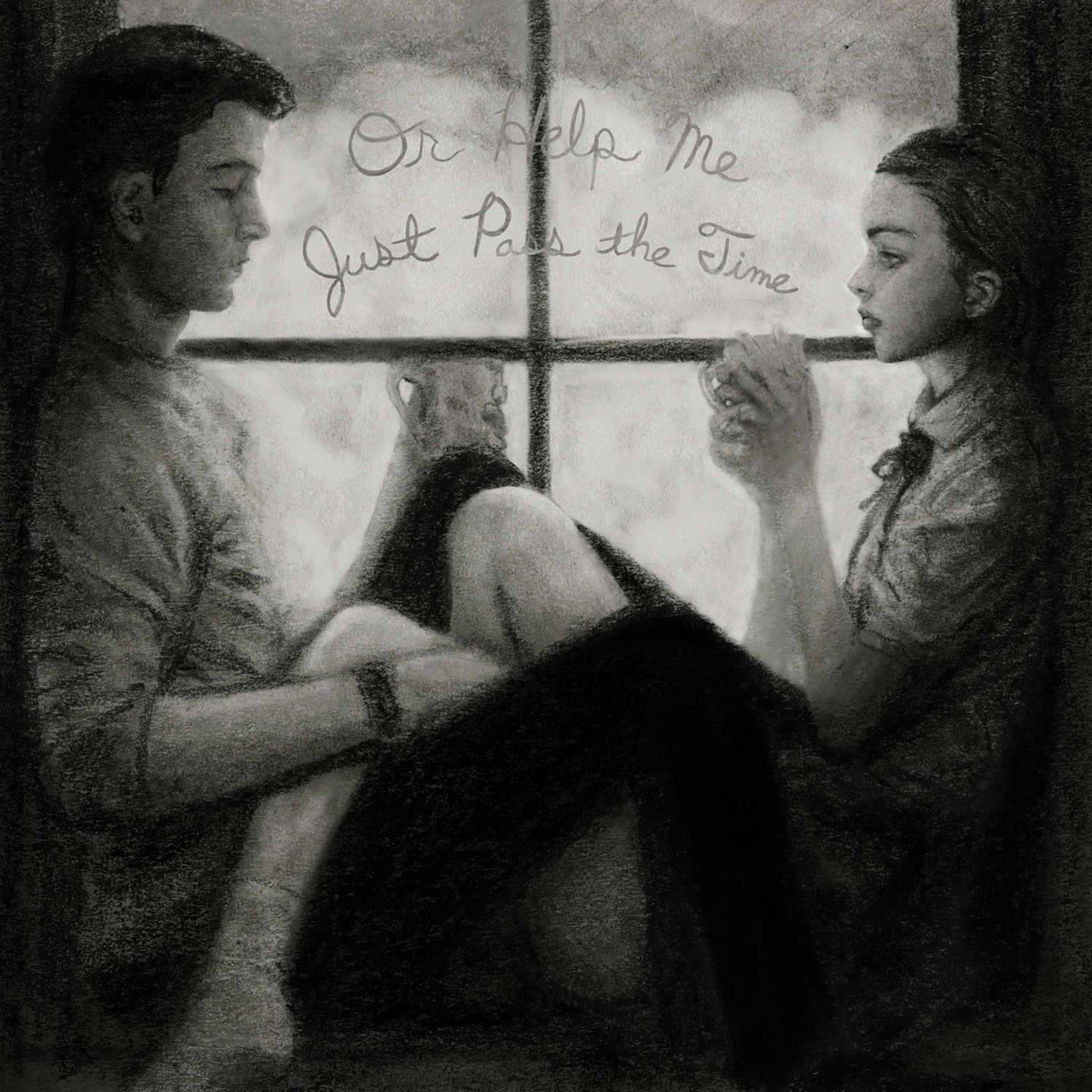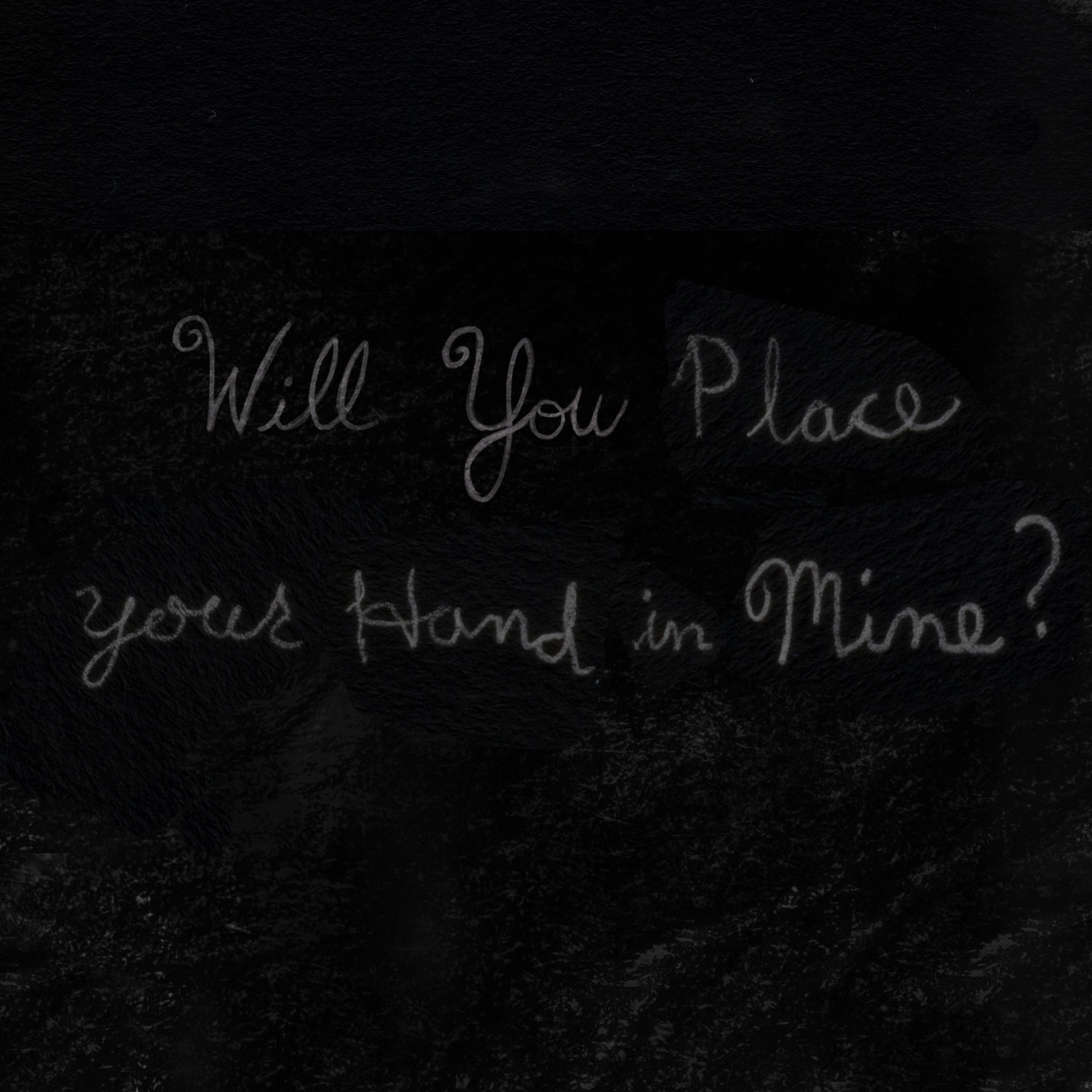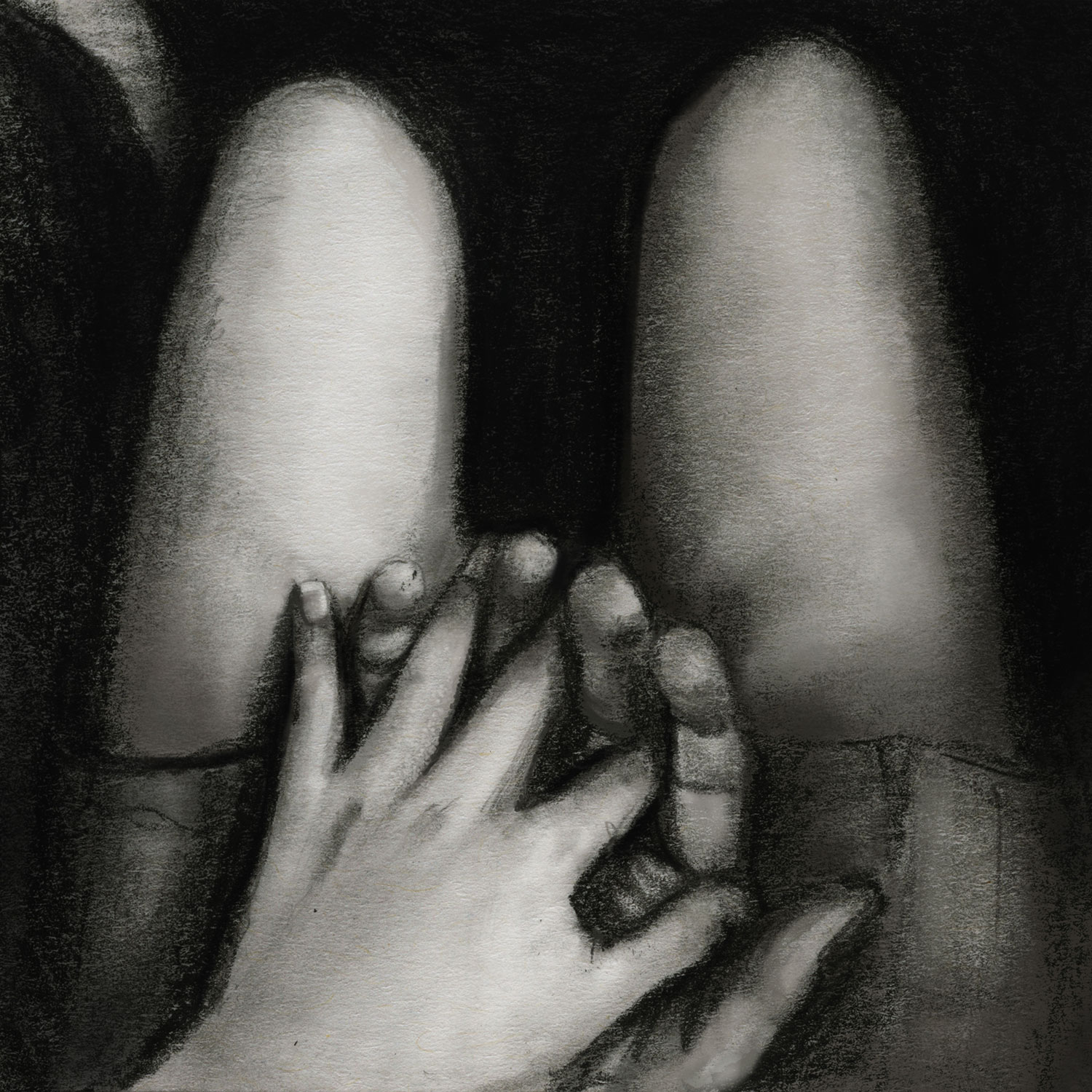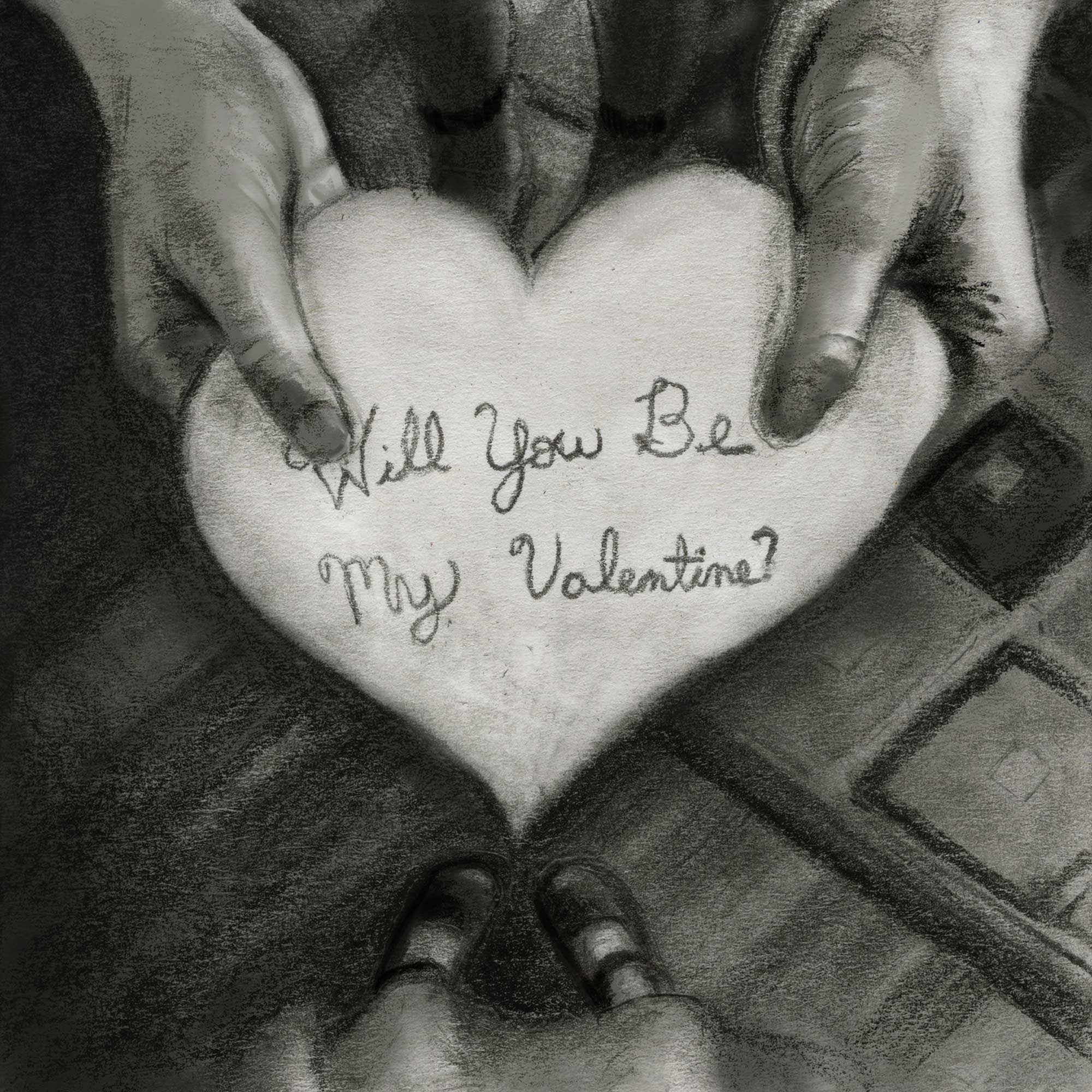 Happy 4th of July!
Well my friends, i'm really excited to show you this mixed media picture I did of the lovely Natalia Vodianova & her daughter Neva. The picture is from Mario Testino's "Field of Dreams" editorial in American Vogue's November 2008 issue. It's one of the sweetest softest pictures, which has made me want to paint it for a while now. I think i have been getting a little bored with painting editorials where the models just gave a pout, and their personality doesn't shine through, so i've been trying to find images that have more emotion and feeling.
I love trying to convey that feeling through different mediums.
I really like how this one turned out. It has a slightly different feel than my other pictures. I think it's because of the subject matter being a mother and daughter.
What do you think?