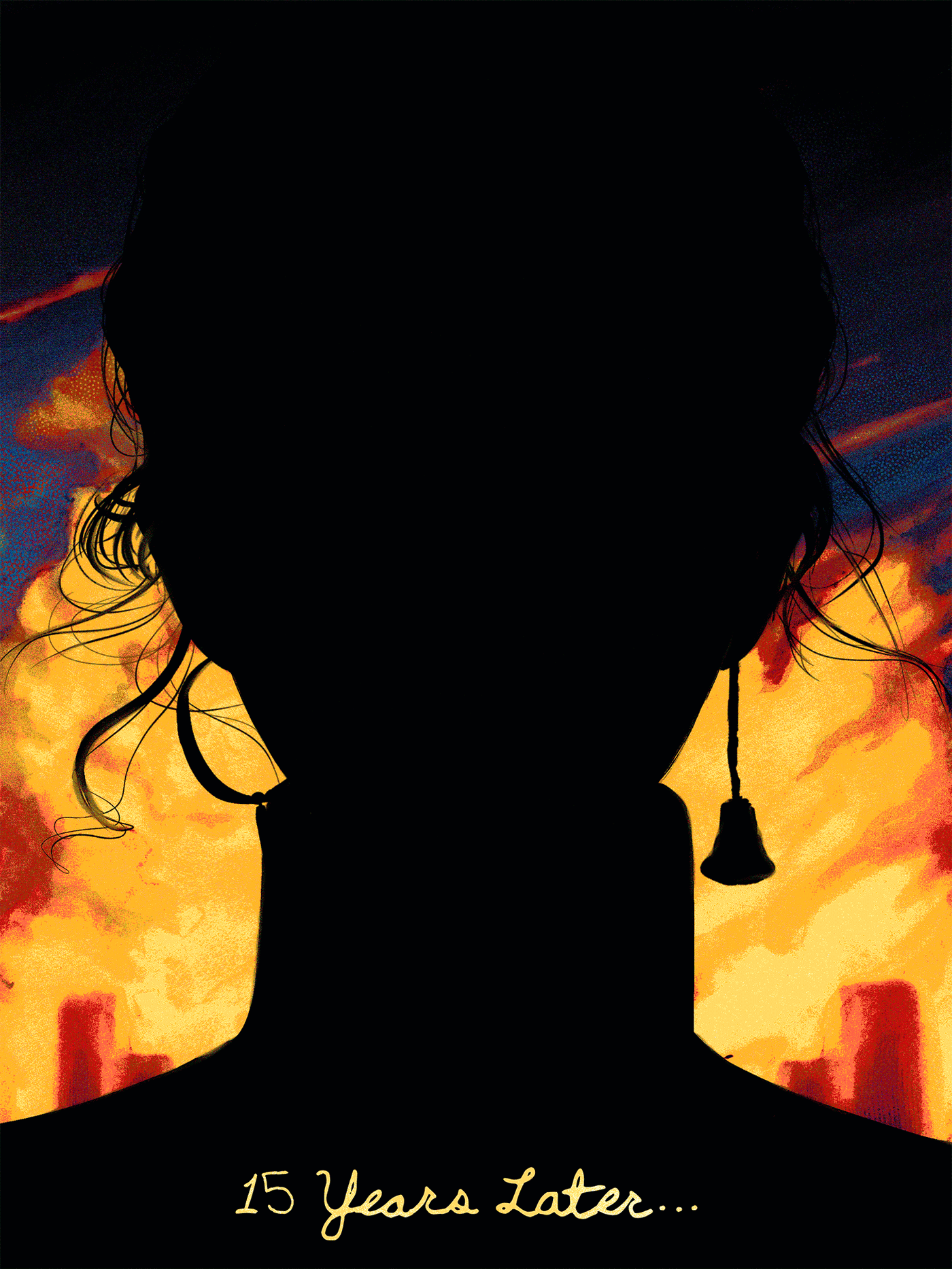 I have been looking forward to this day for almost a year. I finally get to tell you what I've been working on since last October. My Genesis NFT Collection! Last year I had multiple close friends reach out to me and tell me I should do a NFT collection. They thought it was a perfect fit because of my art and web development background. I am so glad they did, because I had more fun working on this collection than I've ever had making anything else. I also fell in love with Web 3 in the process. It made me so excited for all the future Web 3 projects I'm going to be a part of. My brother and I are wanting to launch our storybook on the metaverse, but that will be a little farther down the line. My skills aren't strong enough for that undertaking yet. Scroll below to read about the collection.
The Concept...
I started this collection on the 15th anniversary of starting The Character Sketchbook. For those who don't know, The Character Sketchbook was a project I started when I first set out to become an artist. I drew in that book everyday to chart my improvements over time. With the 15th anniversary of that project rolling around, it caused me to reflect on the last 15 years. The old drawings reminded me of the fire, joy, and excitement I had when my artistic journey began that had since grown cold. I wanted to approach this collection with the same heart and mindset that I had when I began the Character Sketchbook.

Each of the 5,475 portraits represents one single day of the last fifteen years, and the characters' emotions and expressions represent a small piece of the rollercoaster that the time has been for me. The collection goes through three art style stages, Ink Drawing, Partial Color, and Full Color, representing my actual progression throughout the years.
The Details
The portraits are unique and programmatically generated from 731 hand-drawn traits. The collection consists of four characters and the three art style stages mentioned above. Some of them might be rarer than others, but all have their own charming qualities that make each special.
Rarity evaluation
Traits have different levels of scarcity
50 of the NFTs have their token id number hidden within the portrait
Hidden traits: There are some other secret, unlisted traits that must be discovered via observation. Happy hunting and collecting.
The Portraits are stored as ERC-721 tokens on the Ethereum blockchain and hosted on IPFS. Purchasing an NFT cost 0.08 ETH.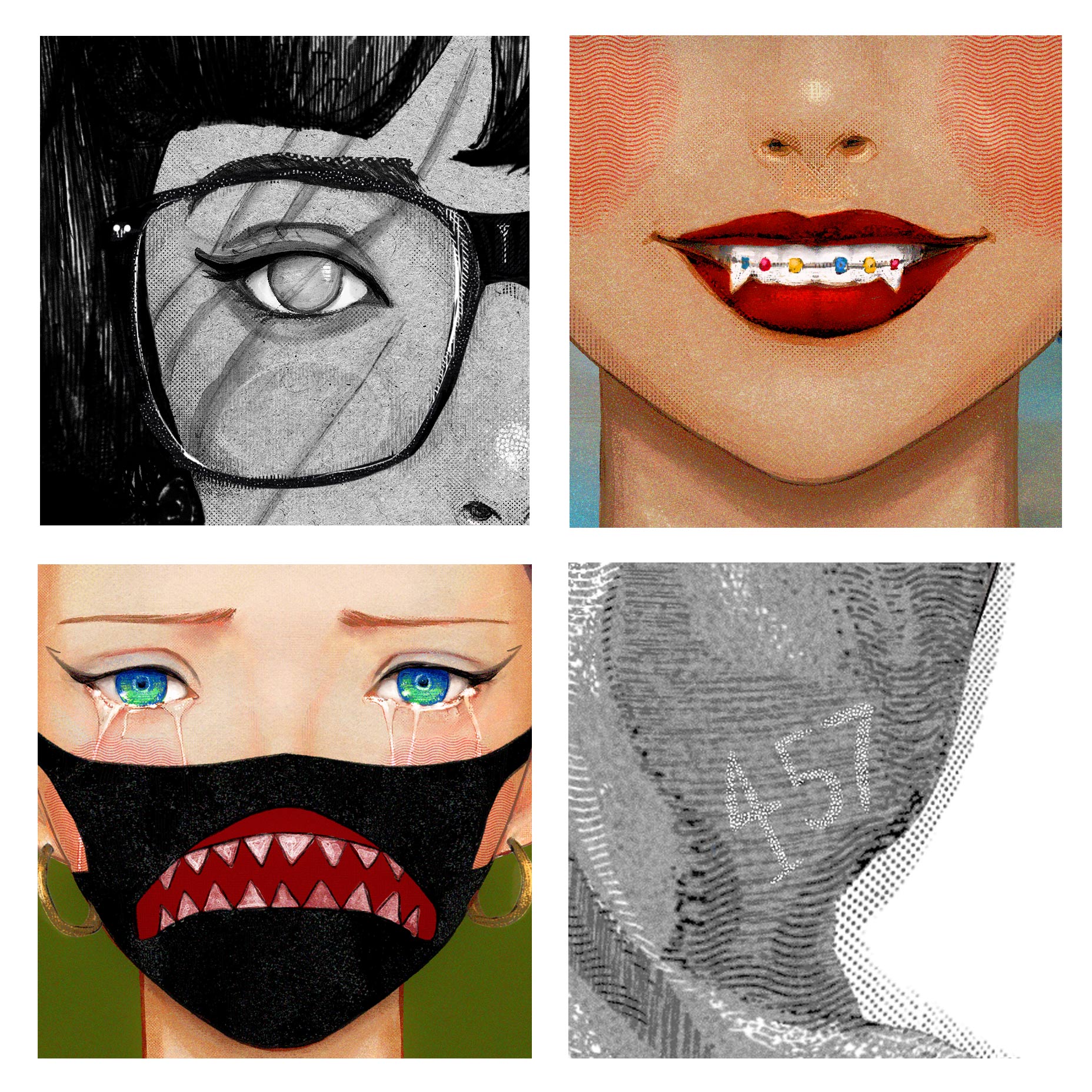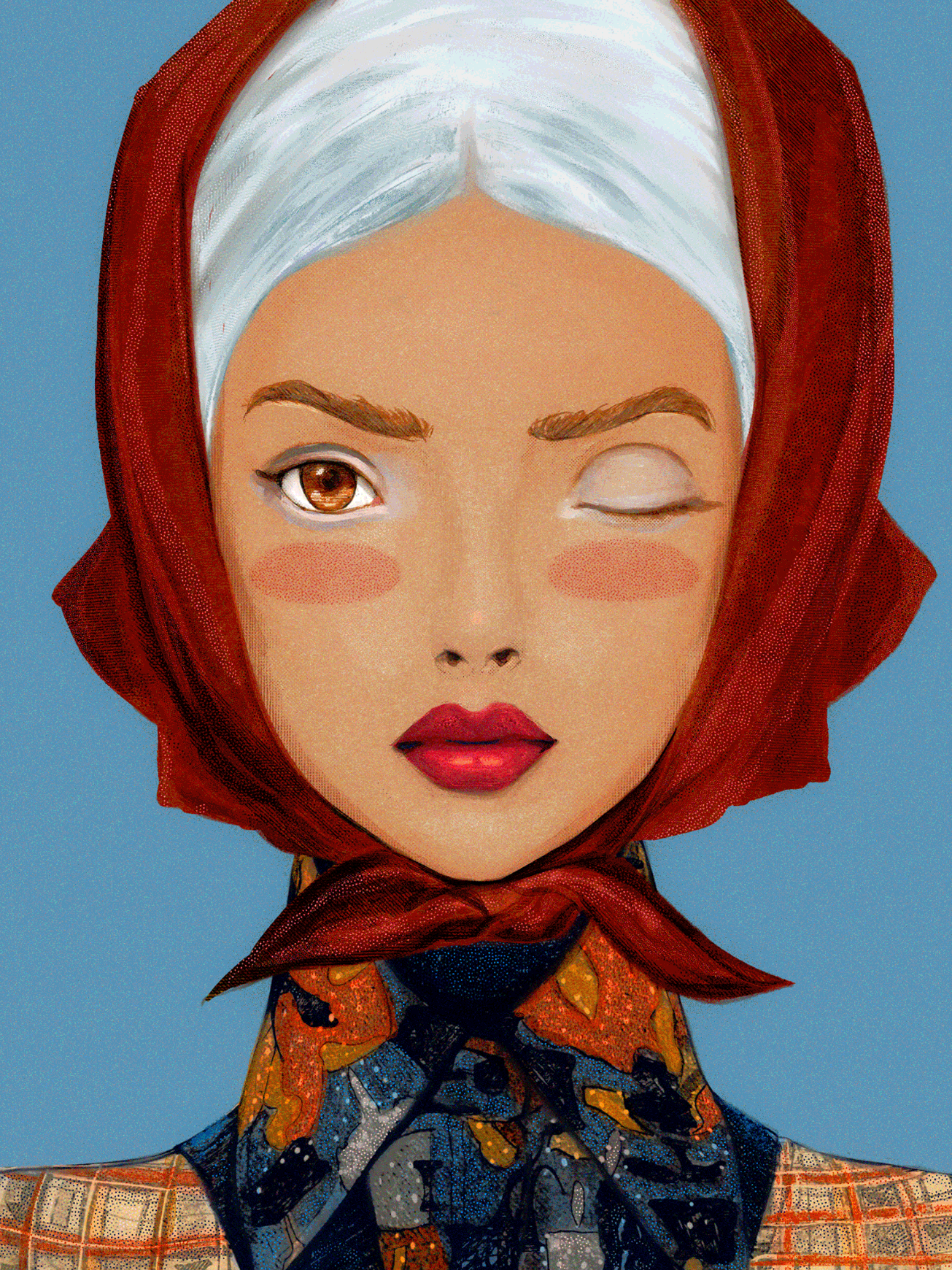 The Drop
5,475 unique tokens
You get commercial usage rights over your portrait so you can use it however you like
High resolution (2250 X 3000) with tons of beautiful details
Digital Passport into our future projects, and perks which will only be available to those who own a 15 years later NFT
I want to always give back to you as a thank you for believing in me and my work, and I'm always open to ideas on how I can do that, especially in this project. If you have any ideas please let me know.
The Schedule.
Allowlist sign ups start today, but a few friends let people know a couple of days ago and a few hundred people have already signed up. To those of you who have signed up already, thanks! I can't wait for you to mint this collection. I hope you love it as much as I do. All sign ups and minting will be done on nft.igorandandre.com & secondary sales on OpenSea.
July 19
-
Sign ups Close (12am est)
July 20
-
Pre-sales begin for people who signed up ( 9AM PT / 12PM ET / 4PM GMT)
July 21
-
Public Sales ( 9AM PT / 12PM ET / 4PM GMT)
Sign ups and minting will require you to have a MetaMask wallet set up, and you should have more than 0.08eth in your wallet because of gas fees. If you don't have a wallet yet, it is really easy to set one up. Follow this link to get started. --> Getting Started With MetaMask.

If you have any questions feel free to comment or direct message below. If you direct message, me I will respond by email so make sure you use a valid email so I can get back to you. I would be eternally grateful if you share this Collection with people you think will love it. I'm just getting started in this space and really appreciate your help. Thank you!

P.S. Special thanks to Katie Rodgers for all the feedback throughout the 9 months of drawing and for contributing some of the background art.