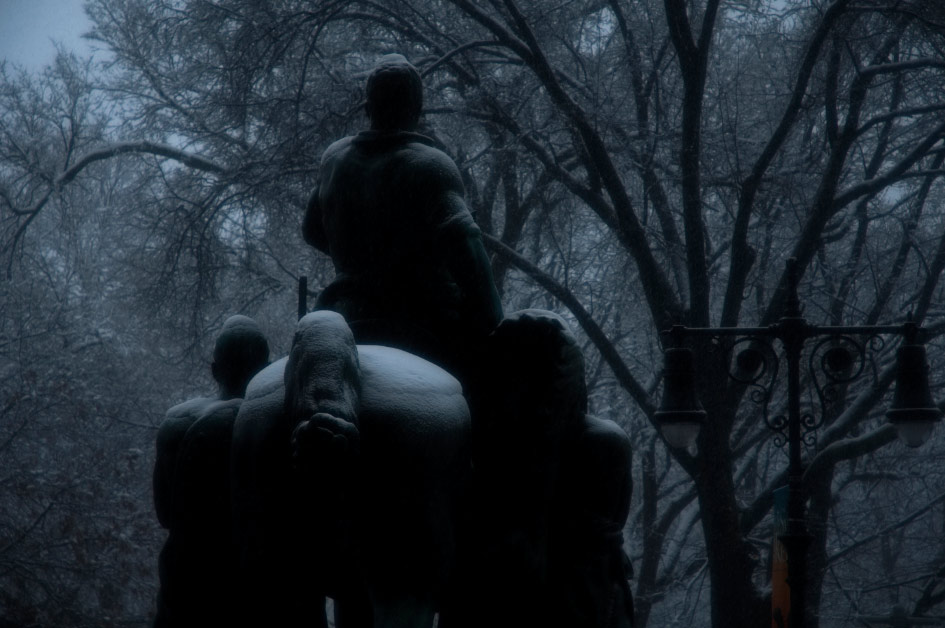 OK, I'm officially ready to leave.
haha Got talking with my friend Sophie Ward about hot fudge sundays, and sledding and snowball fights, and i got so excited that i had to post some pictures i took last Fall in New York.
The first picture is outside the American Museum of Natural History, the second one is of my friend Camille of Childhood Flames, And the last one is of trees in Central Park.
I hope you're having a great day.