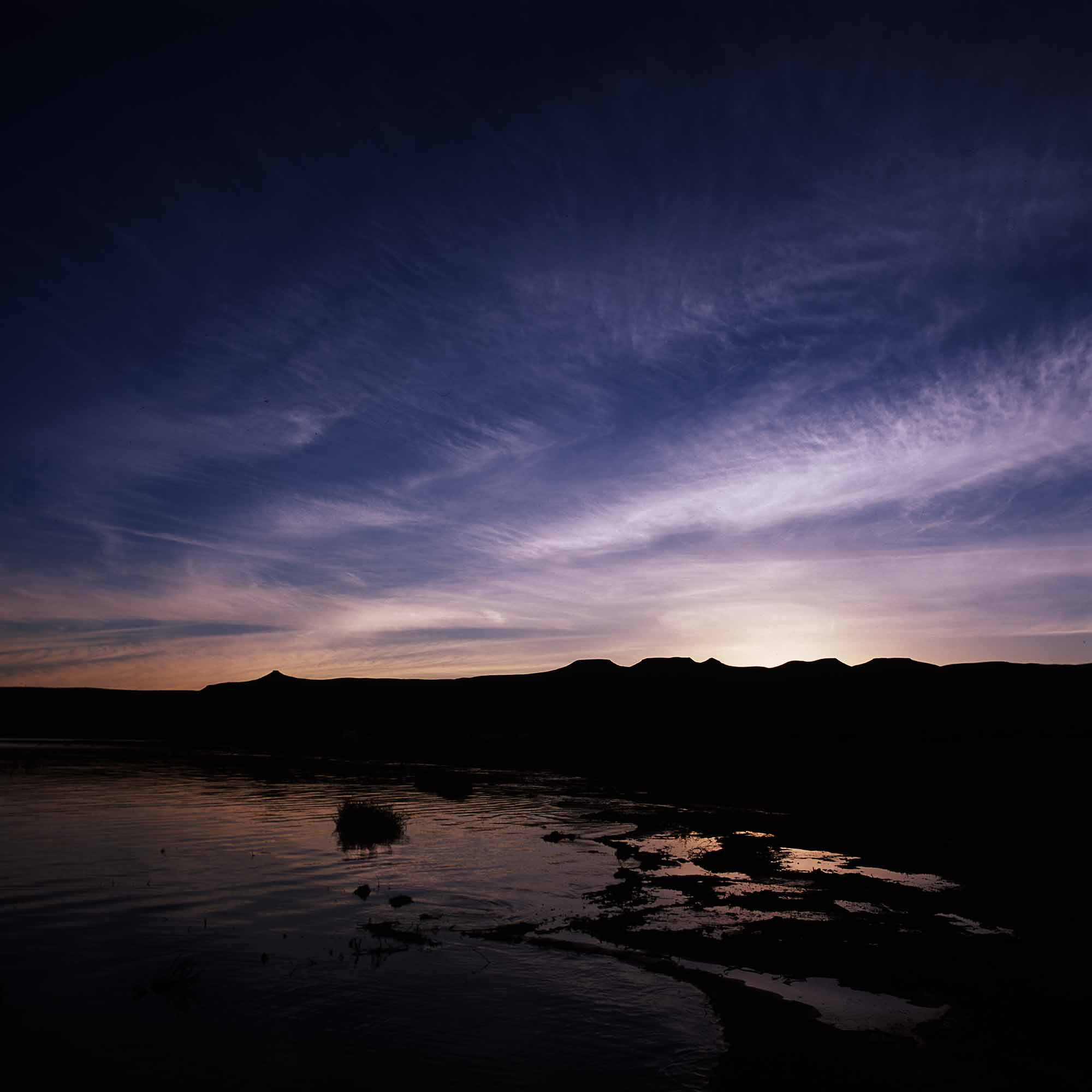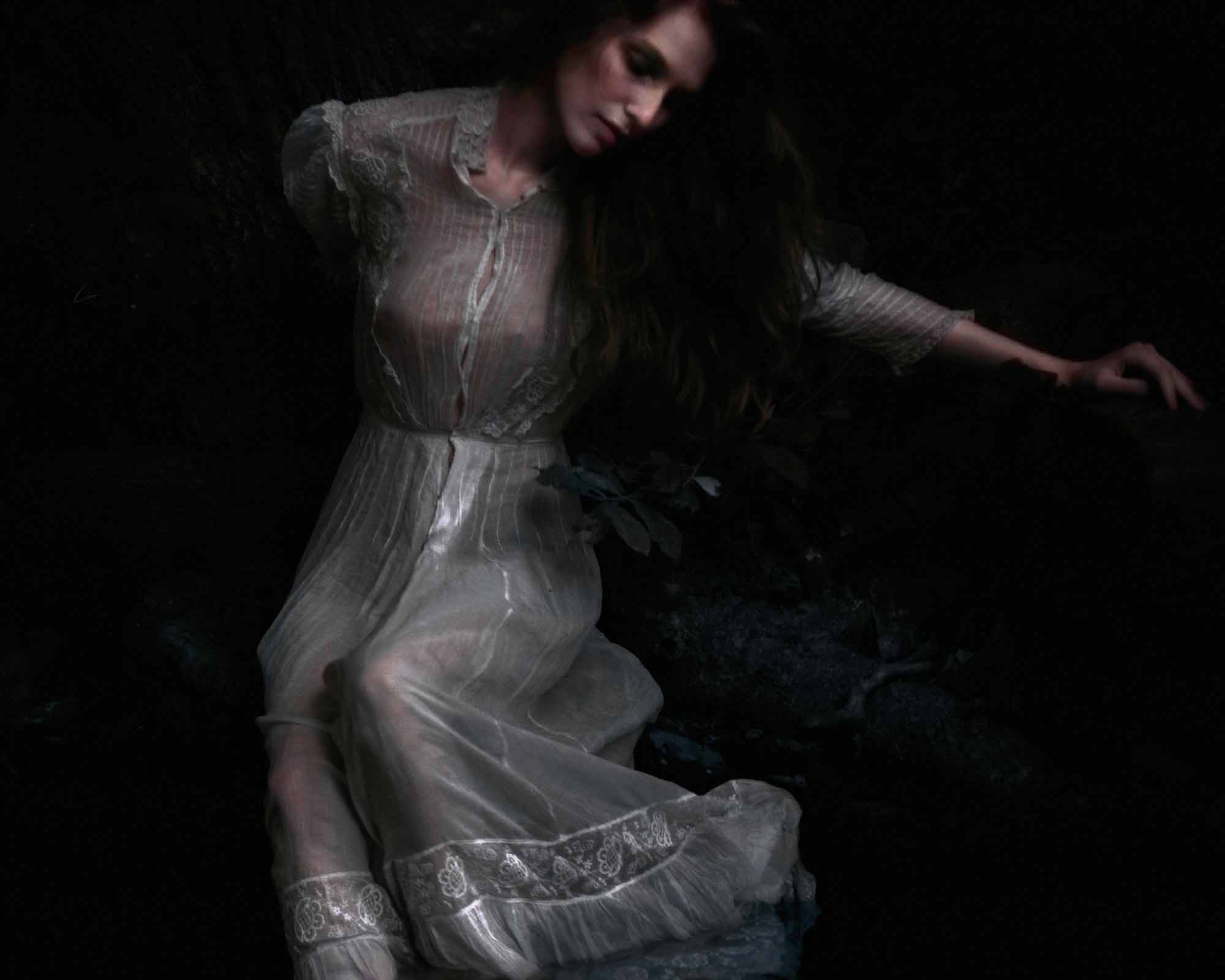 Black & White Photo – Painted Color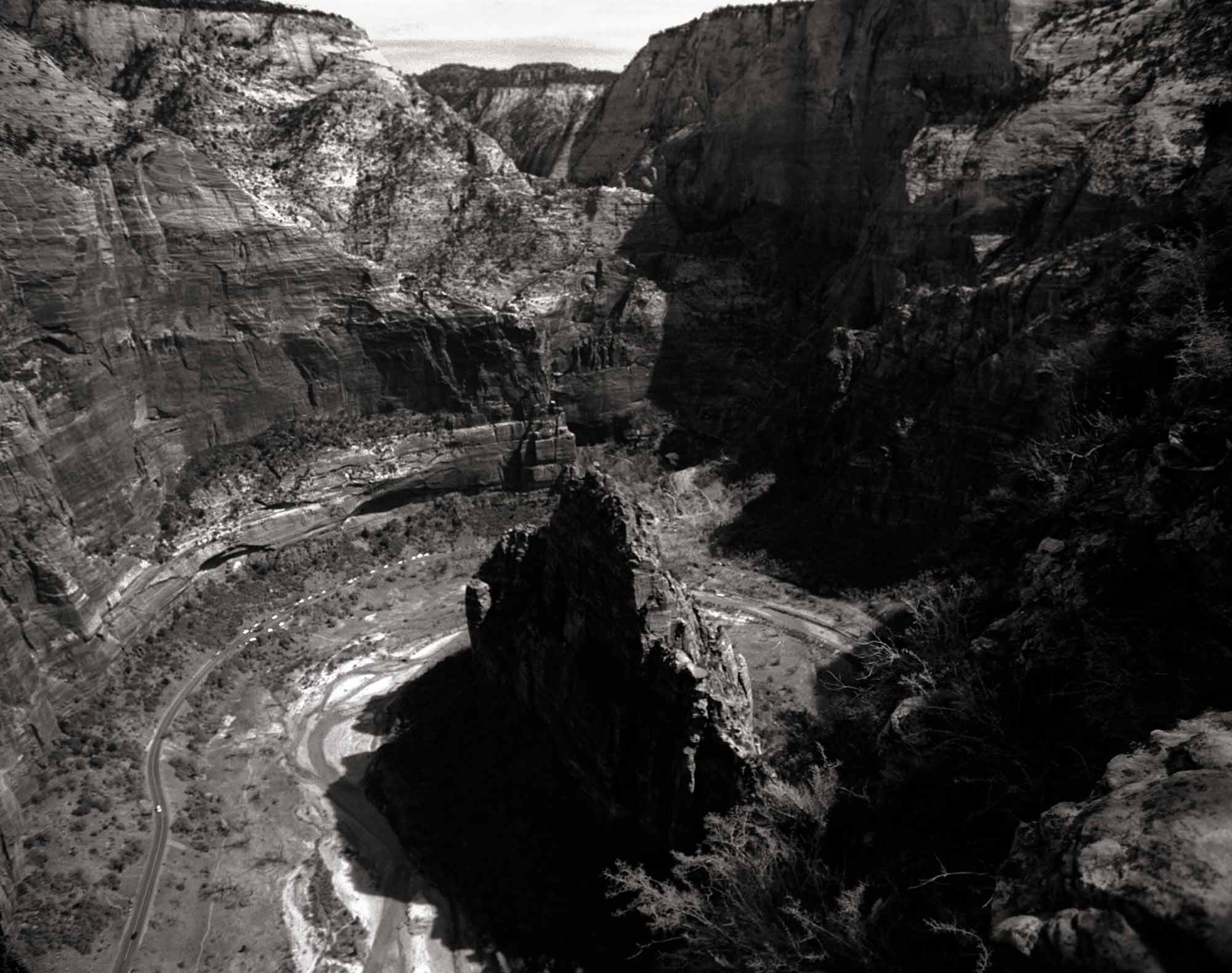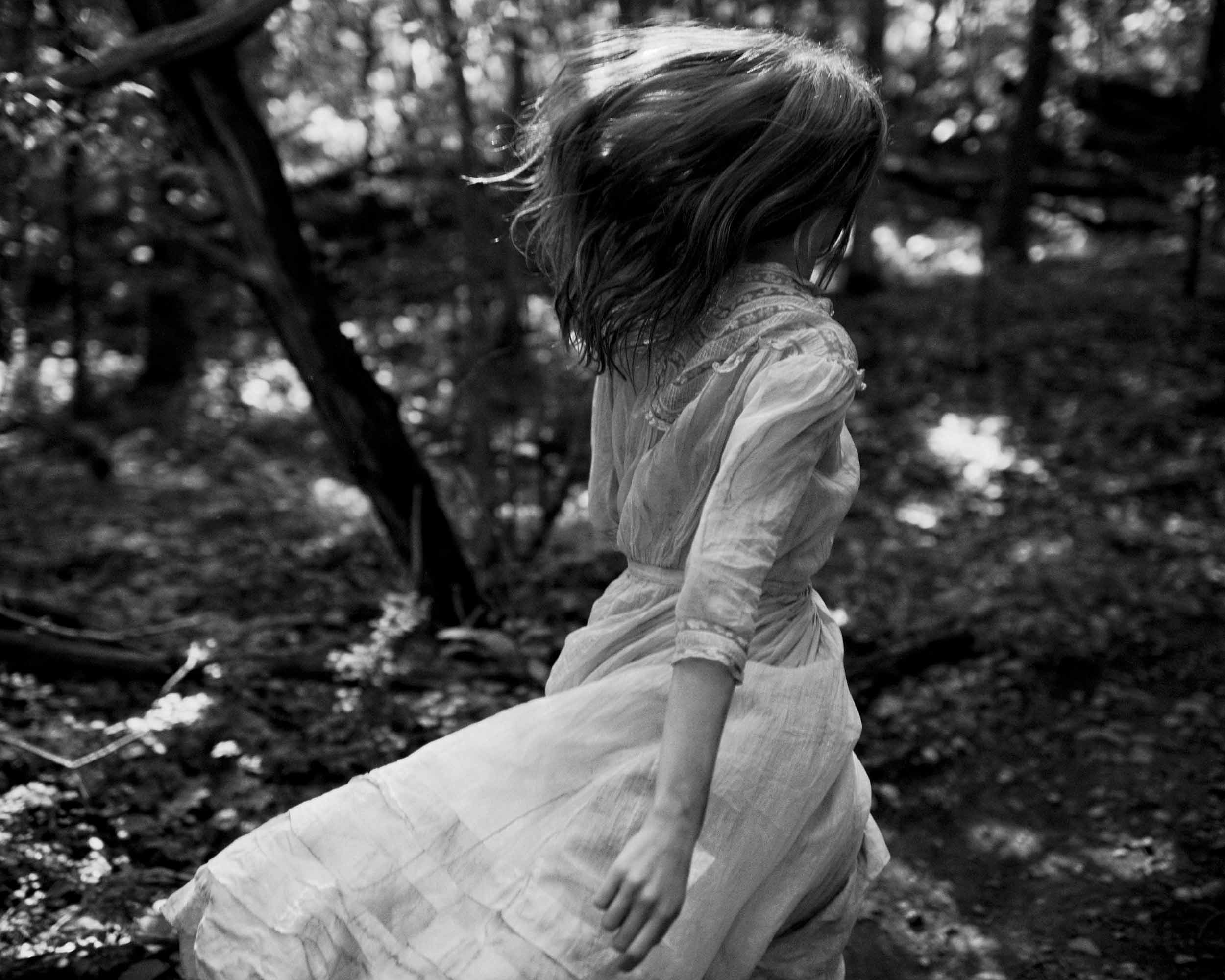 My brother & I are branching out into photography, and I'm happy to finally post some of the photos I took this last summer during the few months I was living with my friend and photographer, Chadwick Tyler in NYC. I had the pleasure to work with the lovely Anastasia Krivosheeva. She is an amazing & delightful person. Chadwick surprised me with his craftiness constructing this flower head piece. This photo was one of my favorites from the shoot. It was originally a black & white photo, but I decided to try out some different colorizing techniques I've been working on. All of the color tints were painted. I can't wait to show you more images and am hoping to start taking some photography jobs. Also, Anastasia is an up & coming photographer as well as a model.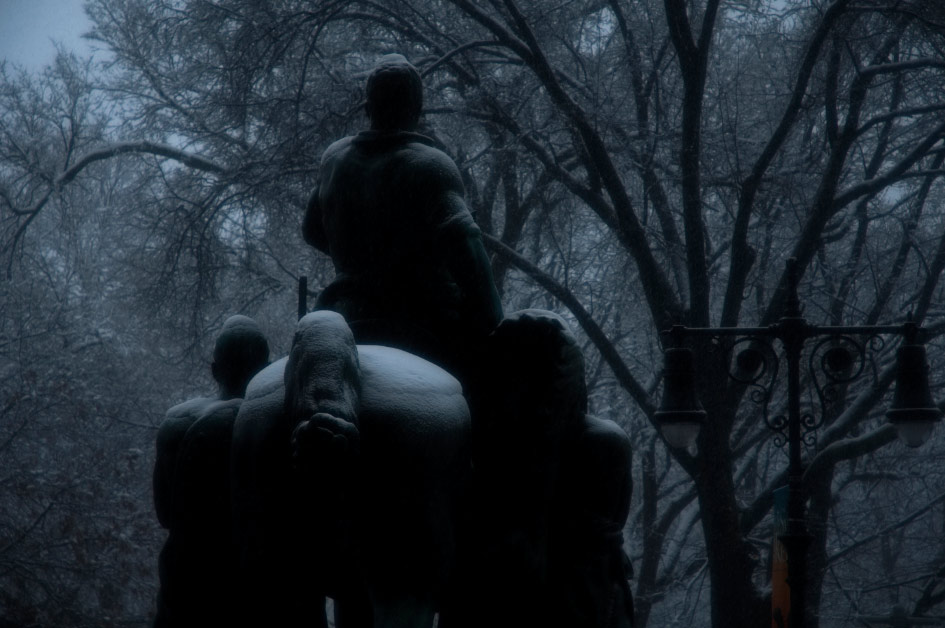 OK, I'm officially ready to leave.
haha Got talking with my friend Sophie Ward about hot fudge sundays, and sledding and snowball fights, and i got so excited that i had to post some pictures i took last Fall in New York.
The first picture is outside the American Museum of Natural History, the second one is of my friend Camille of Childhood Flames, And the last one is of trees in Central Park.
I hope you're having a great day.
Today our Best Friends, all took a trip to the Getty museum. Though the trip was quick we really had a good time.
Happy New Years my friends! My best friend, Mr. Benjamin Alexander Williams III is flying in tonight from New York. i'm really excited. Benje has been my partner in crime on many big adventures. He's also my business partner since back when we were in junior high and i decided to start a clothing company. Well, the post today is actually up on my Image Diary. Last night, my brother, and my friend Ryan Baxley and his fiancée Alice, and I went out and wandered on an adventure. i posted pictures from the adventure. i hope you like them. :)
We though a quick trip to the beach was in order for today.